Welcome to Fox News' Politics newsletter with the latest political news from Washington D.C. and updates from the 2024 campaign trail. 
Subscribe now to get Fox News Politics newsletter in your inbox.
What's happening:
– Unprecedented: The House removed a speaker for the first time in U.S. history…
– Former President Trump was in Manhattan Tuesday for a civil fraud trial…
– Congress averted a government shutdown in the 11th hour over the weekend, but funding runs out again in mid-November…
MCCARTHY OUSTED
216 House members – every Democrat available to vote as well as eight Republicans – voted to remove Rep. Kevin McCarthy as House speaker on Tuesday. Nothing can happen in the House until it selects a speaker. In January, when the new, narrow House GOP majority took control of the chamber, it took 15 rounds of voting to get McCarthy over the edge. One of the concessions McCarthy made to get people over the edge was to allow for any single member to introduce a motion to vacate the speakership, which finally happened today …Read more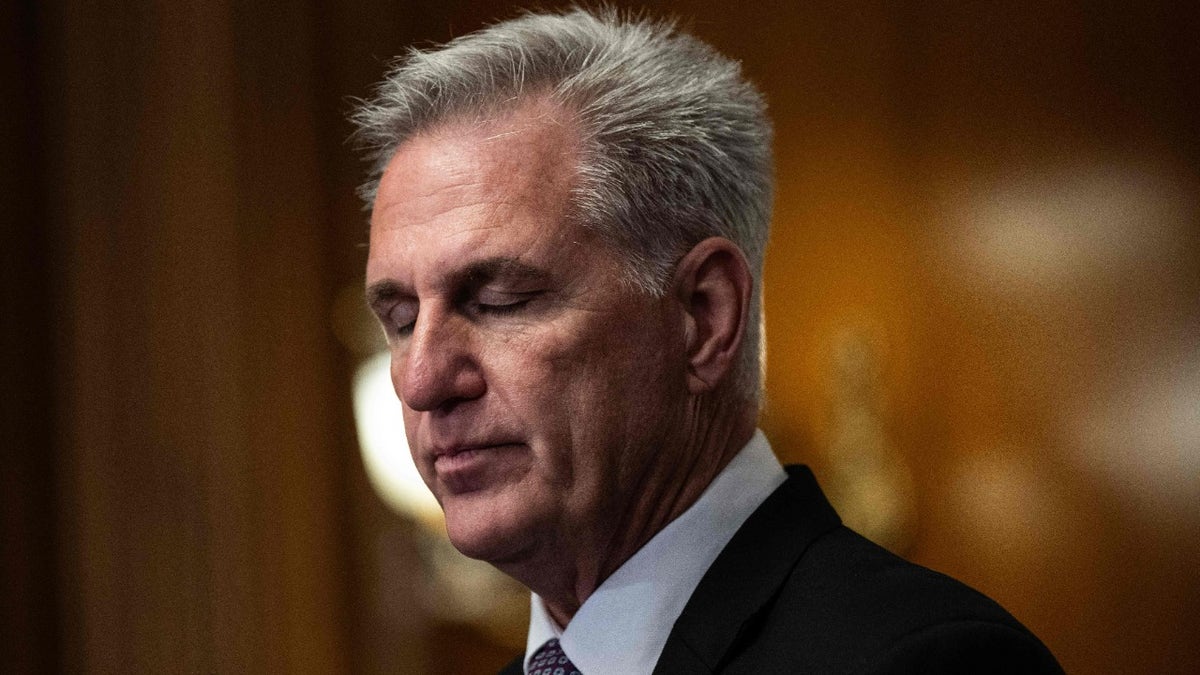 HOW WE GOT HERE: GOP Rep. Matt Gaetz of Florida introduced the motion to vacate after a government spending fight that nearly caused a partial government shutdown. Gaetz and a few Republicans known to other members of the party as "rebels" have pressed for "regular order" in the budget process – which means passing individual appropriations bills, something that has not happened for years. The most recent continuing resolution, which funds the government at current levels set by the last congress through mid-November, was the last straw for a few Republicans, who wield significant power in the closely divided GOP majority. 
WHAT HAPPENS NEXT: Republican Rep. Patrick McHenry is now the speaker pro tem. The House will hold elections for speaker until a new one is selected. 
White House Watch
'HIGHER PRICES': Biden admin facing bipartisan pressure to fight EU climate regs …Read more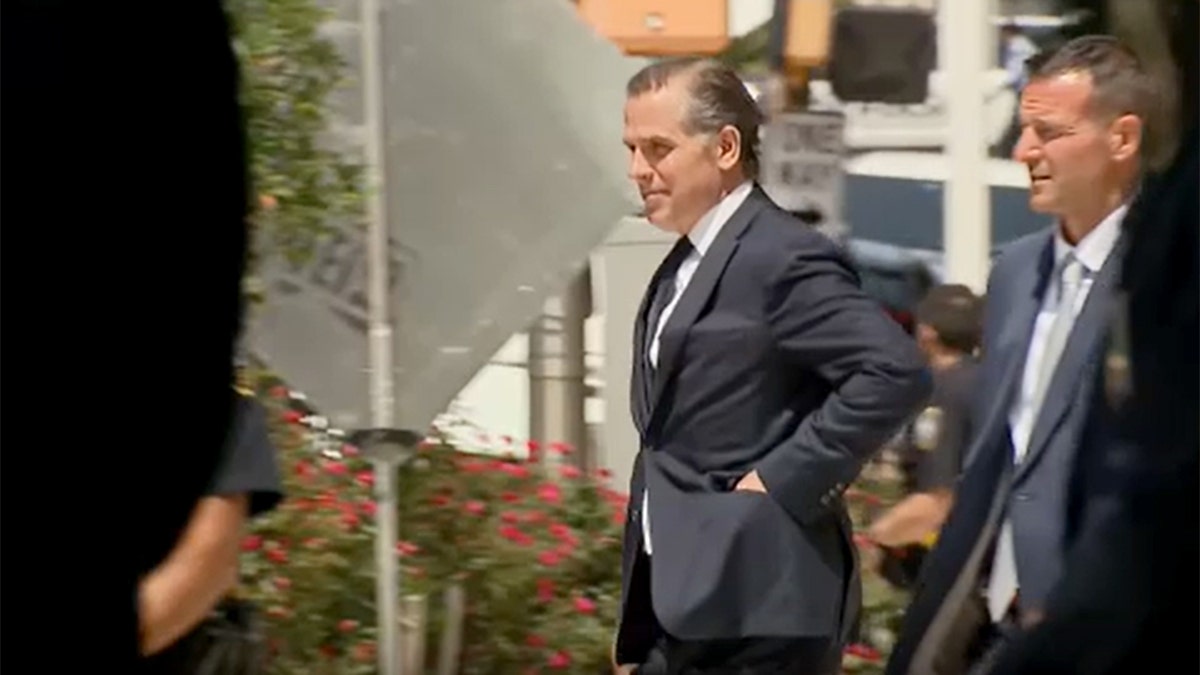 HOW DO YOU PLEAD: Hunter Biden makes pleads not guilty on gun charges …Read more
GAGGED: The Judge in Trump's civil fraud trial reacted to the former president's post about court staff …Read more
Up the Hill
CARJACKED: Democratic Rep. Henry Cuellar had his car taken at gunpoint Monday …Read more
COP SHORTAGE: DC mayor lamented lack of officers days before congressman's carjacking …Read more
ON THE OUTS: Here are the 5 GOP lawmakers who sought to oust McCarthy …Read more
WALLED UP: Hawley bill allows walls, deportations of illegal immigrants …Read more
Get the latest updates from the 2024 campaign trail, exclusive interviews and more at our Fox News Digital election hub