Bernie Moreno, a U.S. Senate candidate vying for the Republican nomination to take on three-term incumbent Democrat Sen. Sherrod Brown next year, has reportedly raised $4 million in the third quarter, according to campaign finance disclosures, and $3 million of that has come out of his own pocket. 
The wealthy Cleveland businessman, who has received praise from former President Donald Trump, also announced he has about $5 million in cash on hand. 
The Republican's campaign provided those figures to Politico ahead of the Oct. 15 disclosure deadline with the Federal Elections Commission.
Moreno, who made headlines earlier this year for suggesting reparations for White descendants of Civil War soldiers at a campaign stop, is one of the first major Senate Republican candidates to reveal his campaign haul for the third quarter, which spans from July 1 to Sept. 30.
OHIO DEMOCRAT EARMARKED A 6-FIGURE AMOUNT TO GROUP THAT PROMOTED 'DRAG QUEEN SONG AND STORY TIME'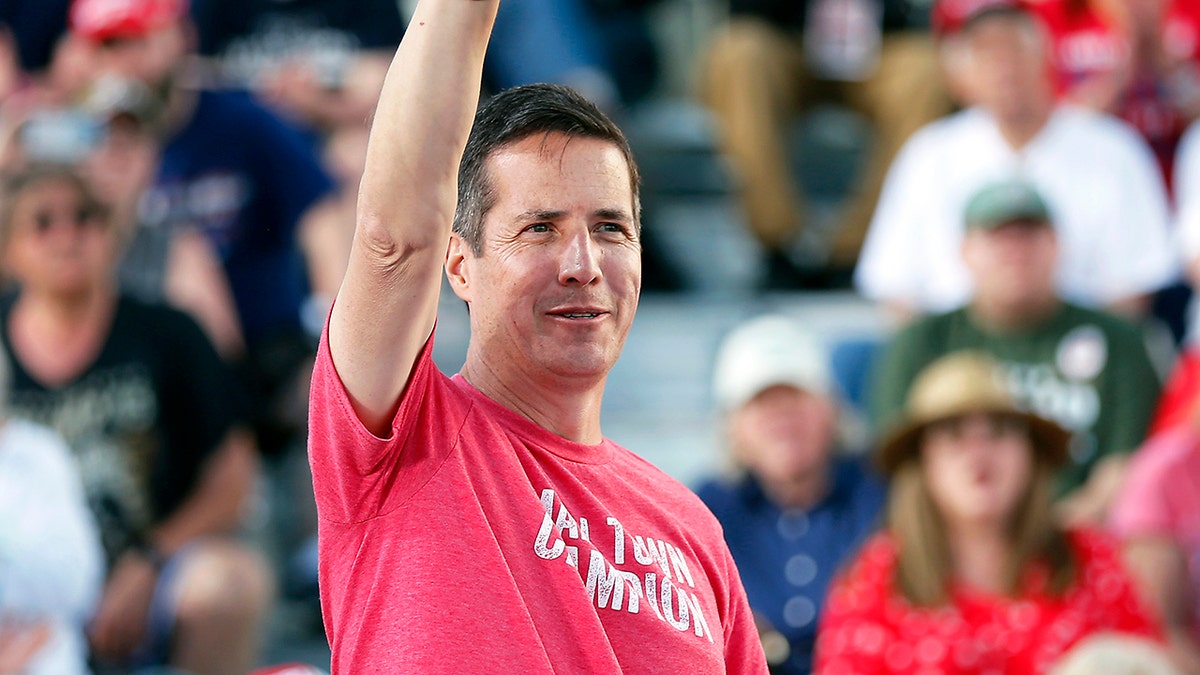 Moreno previously said he raised nearly $2.3 million in the second quarter. This is his second bid for the U.S. Senate after a short-lived primary run in 2022. 
Trump, who played a key role in throwing support behind candidates in the midterms, praised Moreno in a TRUTH Social post in April but has not yet endorsed a candidate in the 2024 race. 
"Word is that Bernie Moreno, the highly respected businessman from the GREAT STATE of OHIO, and the father-in-law of fantastic young Congressman, Max Miller, is thinking of running for the Senate. He would not be easy to beat, especially against Brown, one of the worst in the Senate!" Trump wrote. 
OHIO GOP SENATE CANDIDATE BERNIE MORENO PROPOSES REPARATIONS FOR WHITE DESCENDANTS OF CIVIL WAR SOLDIERS
Sen. JD Vance, R-Ohio, considered a top ally to Trump, endorsed Moreno in May. 
"Thrilled to endorse Bernie Moreno for senate. He's a good friend, a job creator, and will be a fantastic senator. We'd make a hell of a team!" Vance wrote on X, still known as Twitter at the time. 
Besides Moreno, considered a political outsider, Ohio Secretary of State Frank LaRose and State Sen. Matt Dolan, whose family owns the Cleveland Guardians baseball team, are also vying for the GOP nomination to take on Brown. Roll Call considers Brown one of the most vulnerable Democrat incumbents in the 2023 election.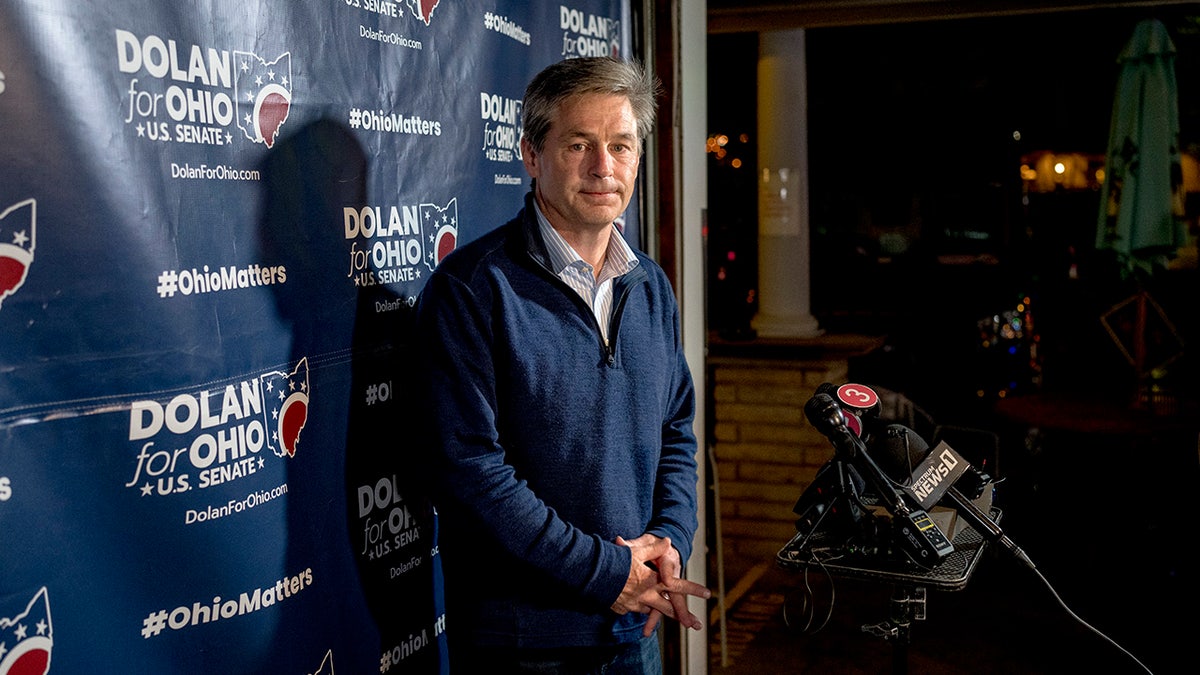 CLICK HERE TO GET THE FOX NEWS APP
Both Moreno and Dolan have the ability to finance their campaigns by dipping into their own fortunes. In the 2022 race, Moreno reported more than $3 million in self-financing, according to Politico.