Former President Trump announced on his social media platform, Truth Social, on Sunday, that he no longer plans to testify at his civil fraud trial on Monday.
Trump had been scheduled to testify Monday as one of the final defense witnesses in a trial that has lasted two months and is entering its final week of testimony.
Court officials also confirmed to Fox News that Trump has notified the court that he is not testifying. 
"As everyone knows, I have very successfully & conclusively testified in the corrupt, Biden directed, New York state attorney general's rigged trial against me. World renowned experts, highly respected bank & insurance executives, real estate professionals, as well as others, both honest & credible, have stated, clearly & unequivocally, that I, and my very successful company, did nothing wrong! My financial statements were conservative, liquid, & 'extraordinary,'" Trump posted.
TRUMP CALLS CLAIMS HE'S A THREAT TO DEMOCRACY A 'HOAX,' SAYS BIDEN IS THE REAL THREAT: 'I WILL SAVE DEMOCRACY'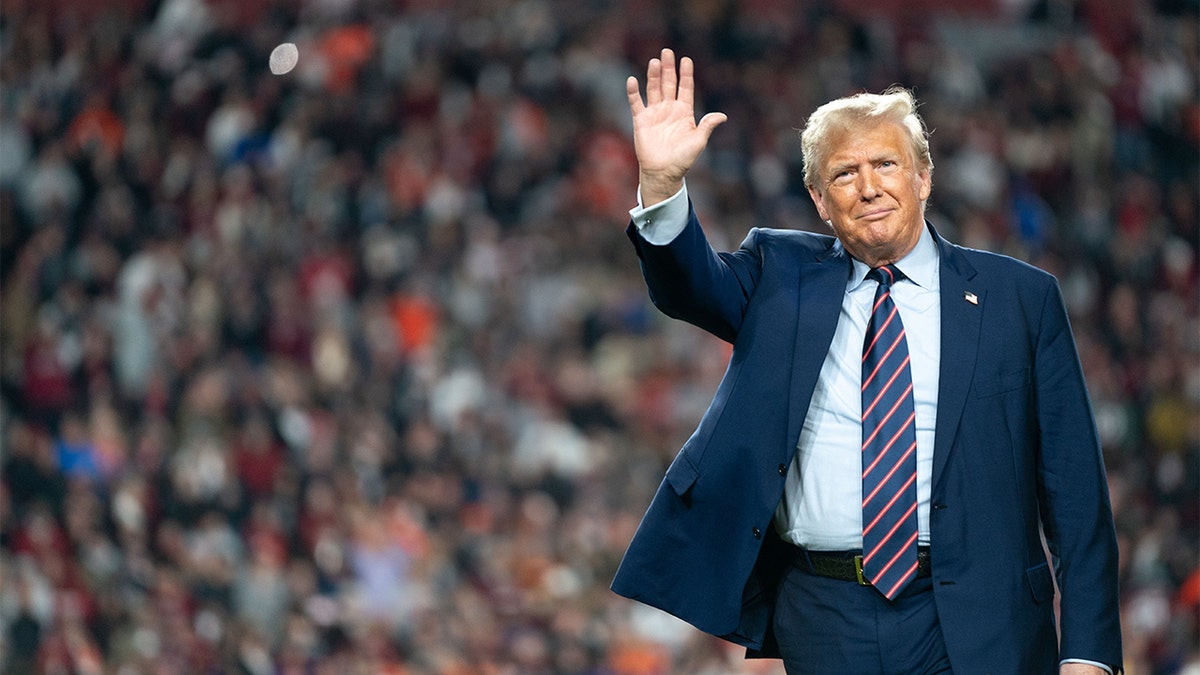 The reversal of Trump's testimony came after an accounting expert testified that the AG's case had no merit and that he didn't see any evidence of fraud in the financial statements that were being challenged by the AG.
"A top professor from NYU Stern said, "If Mr. Trump were my student, he would get an 'A' on his financial statements. I've never seen a statement that provided so much detail, and is so transparent, as these statements." Plus, they all have an ironclad disclaimer clause stating that the users must do their own due diligence & analysis – no reliance! The only fraud committed was by the highly partisan and out-of-control judge, and racist A.G., who promised that, 'I will get Trump,'" Trump exclaimed. 
New York Attorney General Letitia James is seeking $250 million in damages and to bar Trump from conducting business in the state. The attorney general's complaint accuses Trump, his sons and his company of fraudulently inflating the values of his properties to obtain more favorable loan and insurance rates.
KEY ASPECTS OF TRUMP GAG ORDER UPHELD BY FEDERAL APPEALS COURT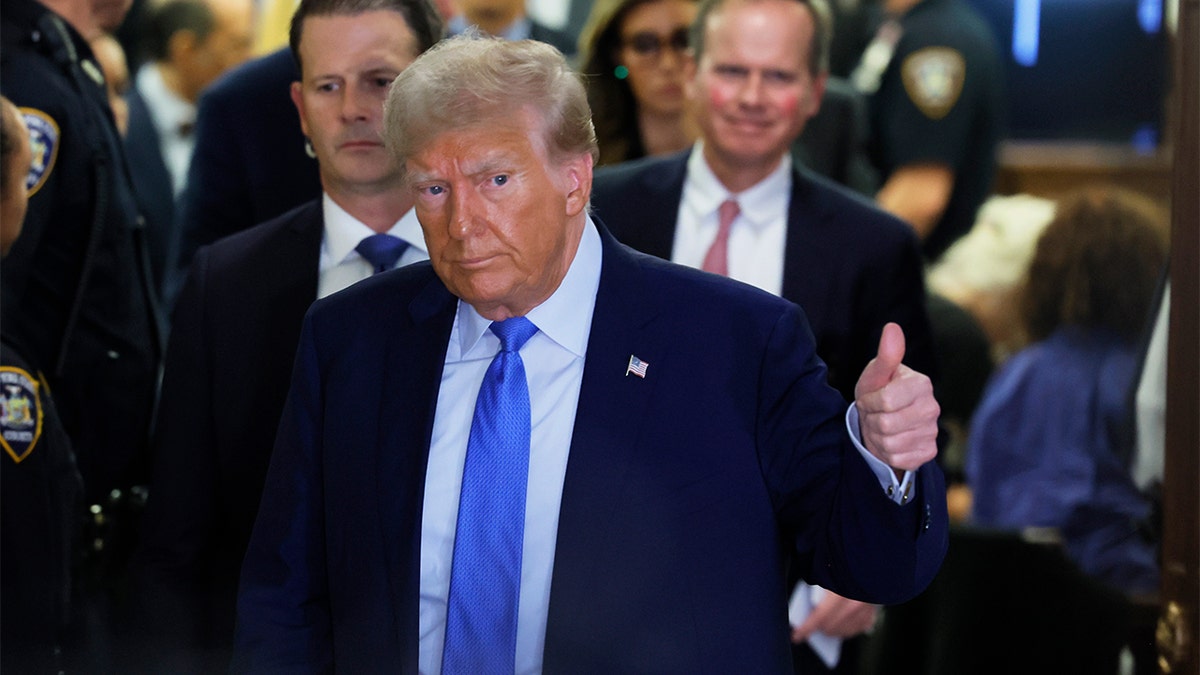 "Donald Trump already testified in our financial fraud case against him. Whether or not Trump testifies again tomorrow, we have already proven that he committed years of financial fraud and unjustly enriched himself and his family. No matter how much he tries to distract from reality, the facts don't lie," James told Fox News. 
Trump went on to share more details about his reasoning for not testifying.
"They claimed that Mar-a-Lago was worth only $18,000,000, when it is worth 50 to 100 times that amount, in order to illegally reduce my values & make a fake case against me. They did this on other properties, as well, and wouldn't give me a jury. Likewise, the A.G. thugs do not want to acknowledge that I have paid almost 300 million dollars in New York City and state taxes during the years in question. Importantly, I won at the appellate division, which effectively ended most of the case, but the biased judge refused to accept their order, an unheard of first!" Trump posted.
TRUMP SEEKS PAUSE OF FEDERAL ELECTION TRIAL TO CHALLENGE IMMUNITY RULING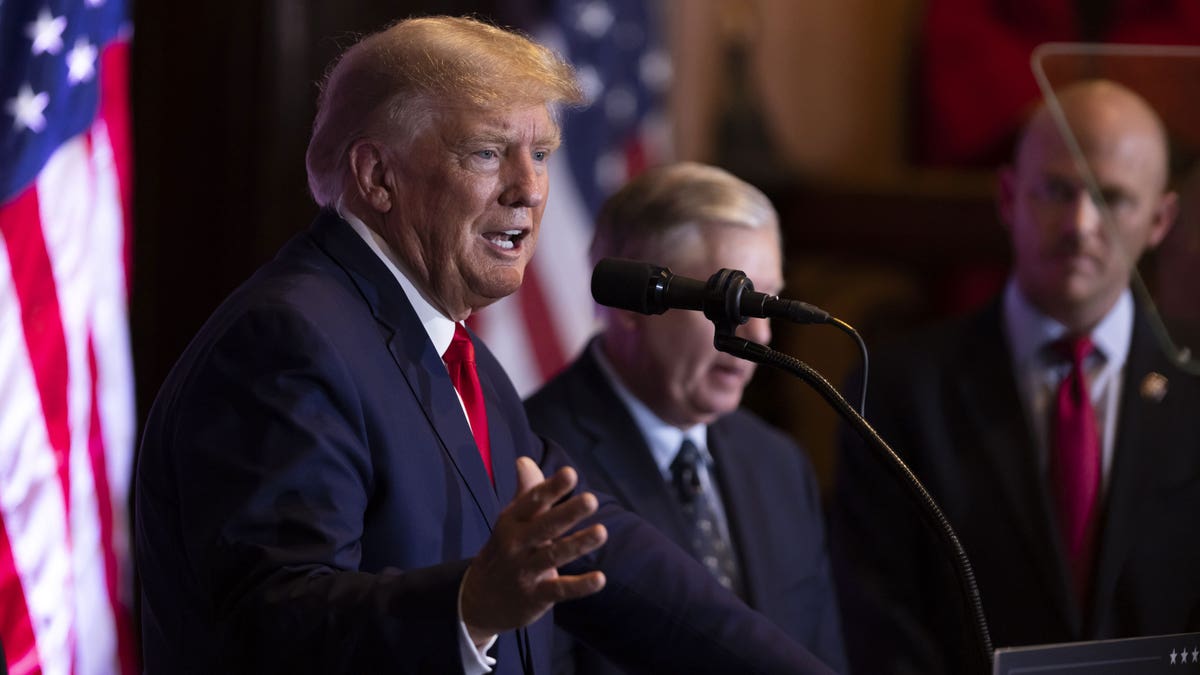 Trump continued his post by calling the case a witch hunt against him.
"Based on the above, and the fact that our unassailable final expert witness has been so strong and irrefutable in his testimony, which will conclude on Tuesday, and that I have already testified to everything and have nothing more to say other than that this is a complete and total election interference (Biden campaign!) witch hunt, that will do nothing but keep businesses out of New York, I will not be testifying on Monday. Maga!" Trump said.
TOP WYOMING OFFICIAL SLAMS BRAKES ON COURT LABELING TRUMP 'INSURRECTIONIST': 'OUTRAGEOUS'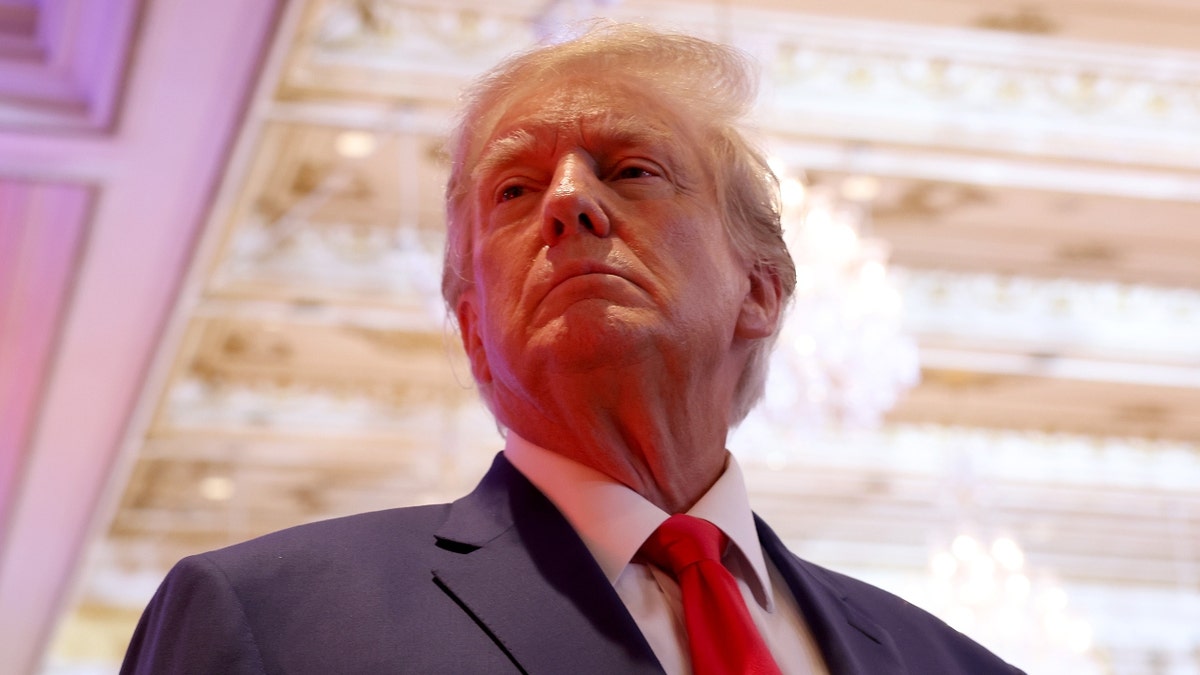 Court officials said proceedings will resume Tuesday as scheduled, and Eli Bartov, an accounting expert who Trump came to see testify last week, will resume the final part of his testimony.
The attorney general's office will then have a day for rebuttals, then each side has until January 5 to file briefs, and closing arguments will take place January 11.